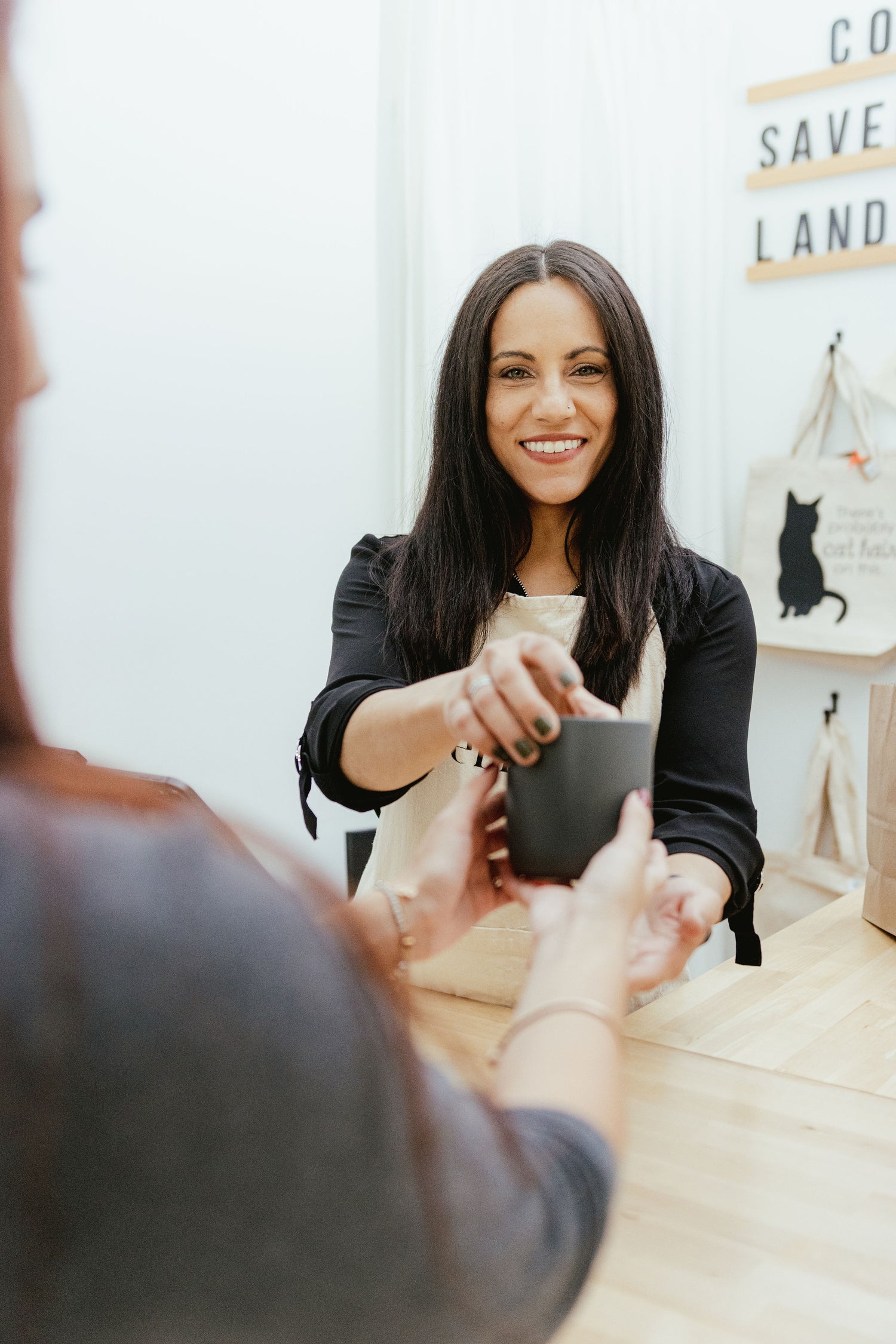 Love the Earth & People too?
If you want to take part in our movement to help our earth and guide people to reduce, reuse, refill, and rethink....then Refillism will be a heart-filling, purposeful place for you to work.
We are a small shop looking for part-time/fill-in earth-huggers and people-lovers. Caring for our earth, customer service, and kindness are really important to us here at Refillism, so if they are important to you too....reach out!
Reach Out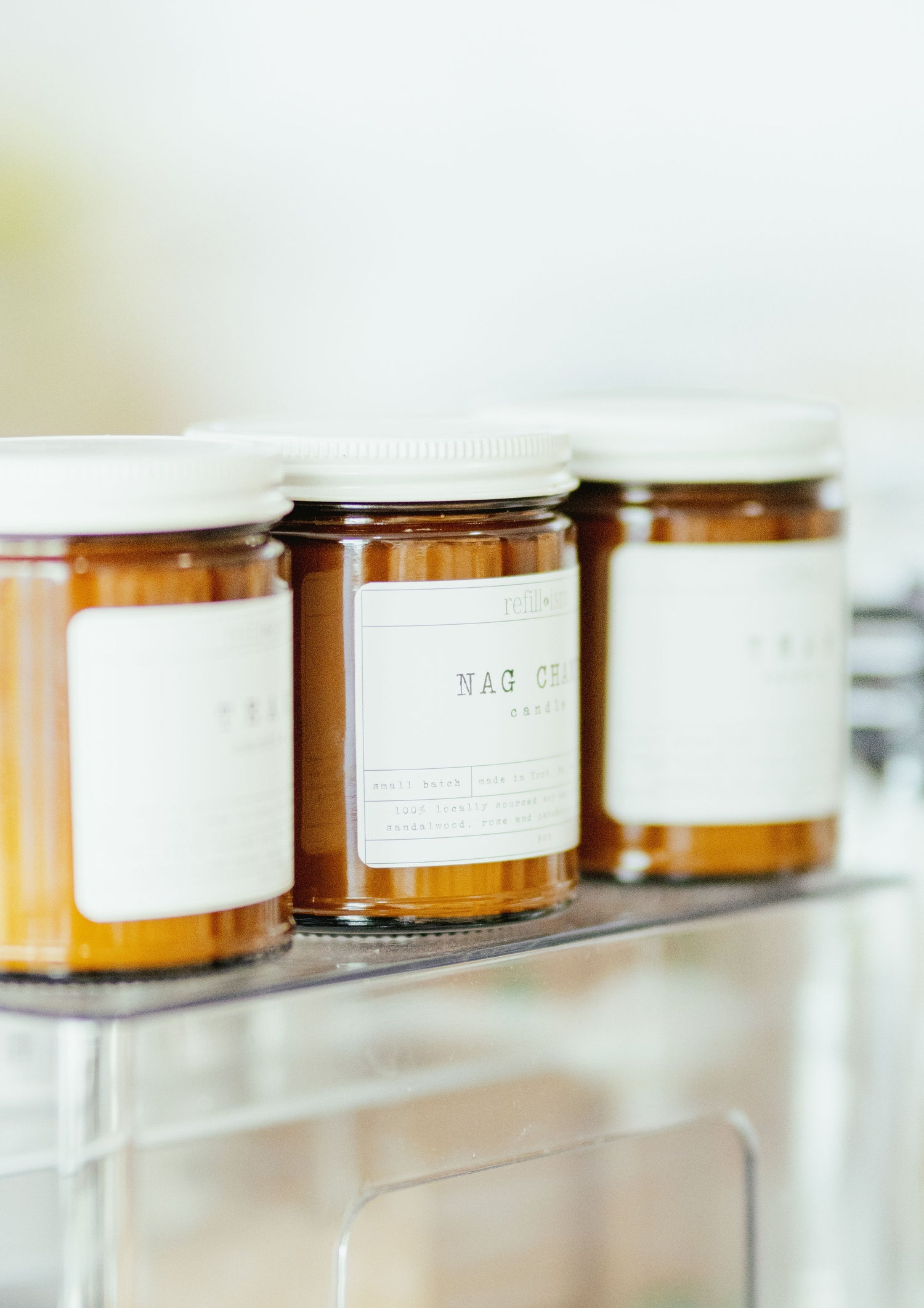 Calling All Eco-Artisans
Are you a maker of an earth friendly product(s) in York County or the Central PA area? Or do you know someone who is?
Send us your website or social media page and contact information.
Get In Touch