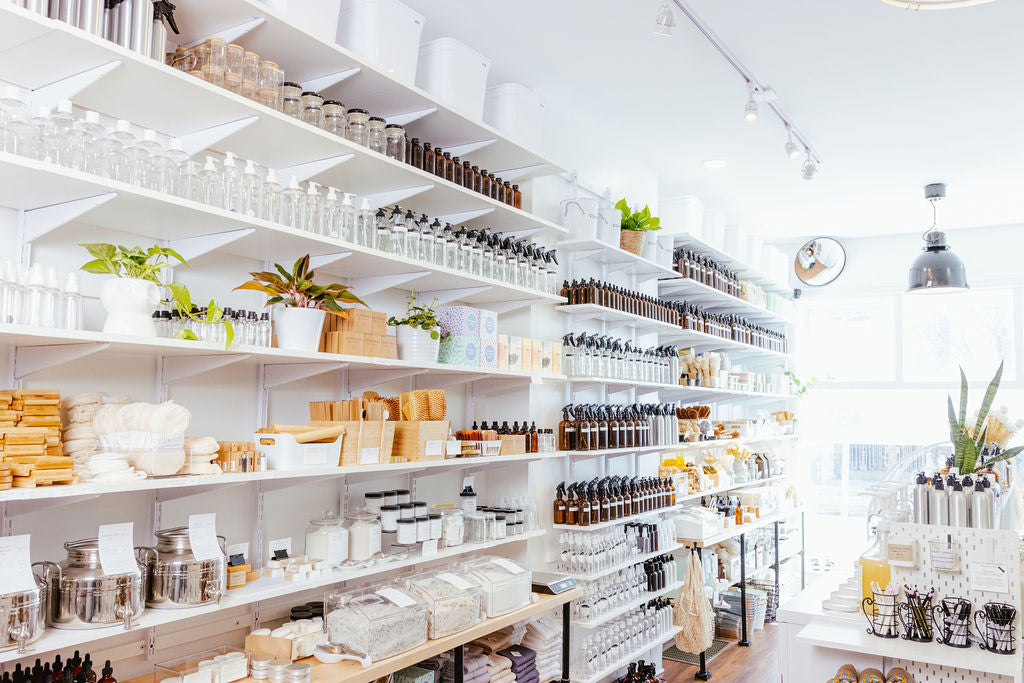 Location & Hours
We are located at 38 S. Beaver Street, York, PA 17401. The shop with the beautiful large deer and animal mural. Just down the street from Central Market. Have questions? Call Us (717) 356-2982.
HOURS:
Mondays CLOSED
Tuesdays 10am - 4pm
Wednesdays 10am - 4pm
Thursdays 10am - 4pm
Fridays in December 10am - 7pm (First Fridays until 9pm)
Saturdays 10am - 4pm
Sundays 10am - 4pm
Parking Info
More About Our Location
Downtown Inc

Learn more about First Fridays and find out what's going on in Downtown York Pa.

Downtown Inc Website

York County Trail Towns

Did you know? Refillism is a trail friendly business! Learn more about York County's Heritage Trail.

Trail Towns Website

Explore York

Events, tourism, and history. Learn more about York County and all it has to offer.

Explore York Website
Question, comment, or just want to chat? Drop us your info and we'll get back to you quickly.